Concept & Services @ma Table & Co (ENG)

My brand
offers its letters of nobility to what I call "the finest jewellery of relationships".

Vocation – Why?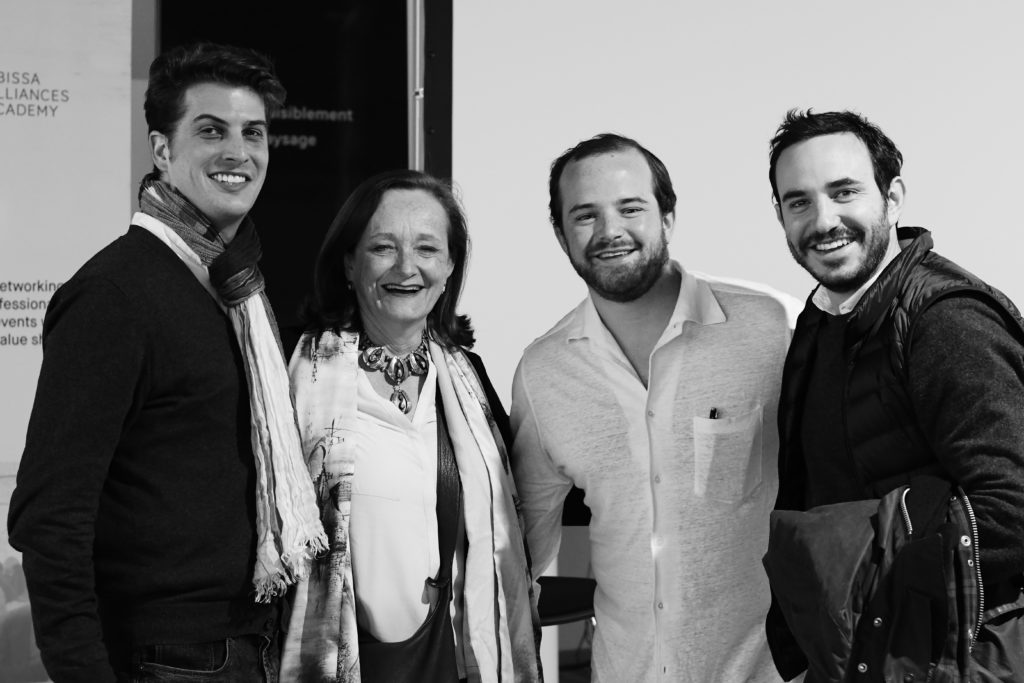 I love Life and Beings. I am fascinated by the depth, the inner richness of some of the personalities I have the privilege of meeting. I am passionate or simply touched by their background, their companies or their projects.
I also love the nature and beauty of the flora and fauna that you find in my paintings and photos. As I am fond of the art of sharing, I like to highlight, promote, value, recommend, connect my contacts and build bridges, dialogue and even lasting partnerships between them.
Among them, I choose Allies whom I serve in an even more personalized way. It is the combination of their interpersonal skills and know-how that I value in relation to their identity and activity whether it be their personality, pathway, company, organization and/or A CHOICE, their projects, dreams, passions, works of art, products & services, insights, brands, expertises, team, hotel, property, etc
One essential condition : I must be CONVINCED.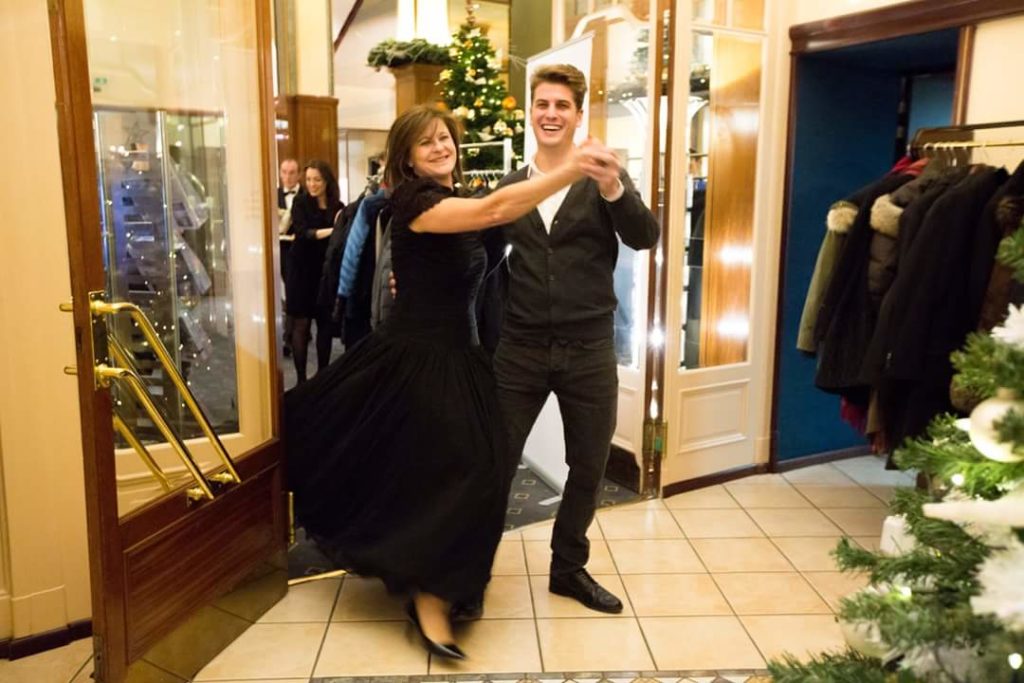 Strategy & tactics – How?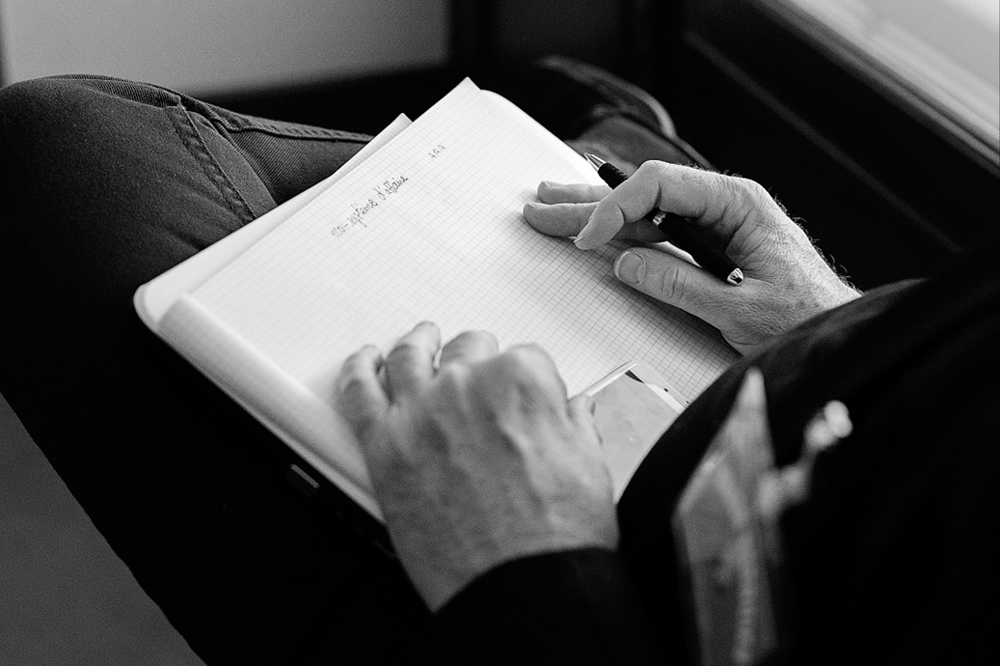 Through a hybrid approach: online & offline

1) The "@" symbolizes the ONLINE mode = your digital valorization on the web: thanks to this professional blog, my Content Vlogs & Interviews, my e-Boutique & my e-Almanach of portraits and the sharing of content such as posts, articles on social networks (Linkedin, Facebook & Twitter).

2) "my Table" represents the OFFLINE mode = face-to-face ( = face-to-face, live at meetings and events) because nothing replaces the meeting with my personalized contacts by me, usually at a good table.

3) "& Co" = "& company" represents the development and introduction of my contacts. I am their Ambassador. My audience is a mix of entrepreneurs, intrapreneurs, professionals, project leaders & professionals from any kind of segments who create value and whose activities are meaningful to me. To benefit of this services, check in particular the 4 packs action plan I deliver:

Means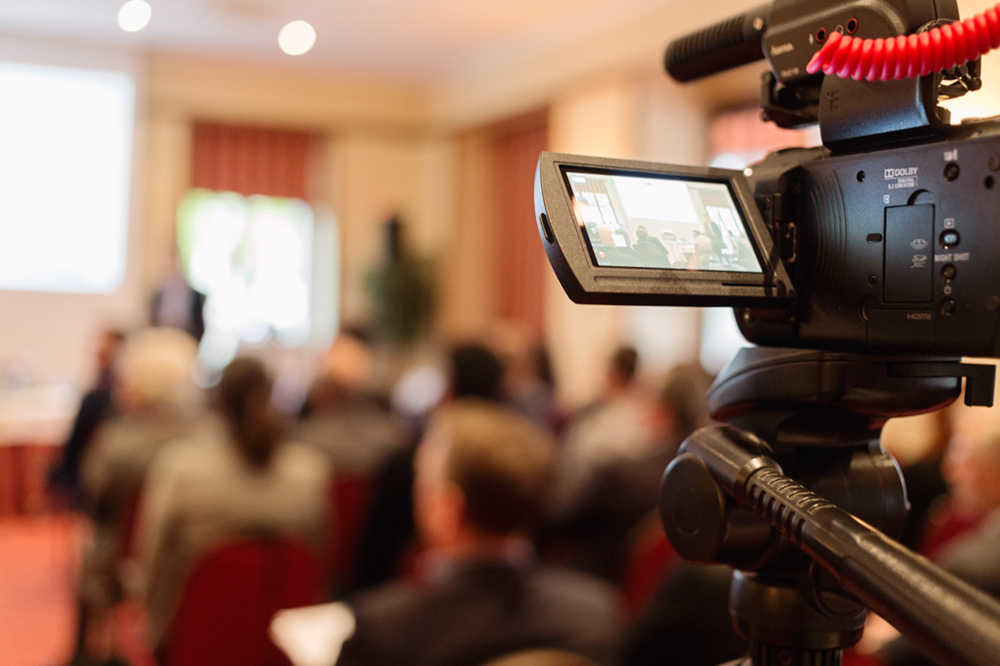 I have created my own methodology based on my experience in the field to grow in sustainable and consistent ways your core business in Switzerland.
My model is based on 7 pillars
The development & follow-up of a whole contacts portfolio (departing from my own) for your business perenity :

In 7 years : prospecting, opening new doors by meeting people I choose or who were recommended to me
In 7 years, collecting about 15,000 digital contacts and more than 7,000 people met face-to-face
In 7 years, I designed, set up, promoted and organized 400 collective meetings and gatherings

= about 57 rallies / year
= between 4 to 5 group meetings / month over the most intense

years on the 7 : 235 collective spaces designed over the most intense 3 years with 4,200 registered out of a total of about

The management of your portfolio of contacts, even customers

The creation and monitoring of alliances + partnerships

The advising for ecosystem strategy, creation, development & governance
MarCom valuation in relation to your DNA

Content marketing management ("content marketing management")

Event management : recommendations, organisation & facilitation of point 1 by public relations via

Personalized and targeted networking
Public events
Training courses

Loyalty through community management in hybrid mode: offline and online
The renewal and resilience of your business model thanks to a vast Pole of experts and skills on my recommendation

The @ma Table & Co offer serves companies players of all sizes in the local economy (French-speaking Switzerland) as well as international organizations once I have met them in real life in Lausanne or Geneva.

Mentoring to serve your interests such as for instance, prospecting international alliances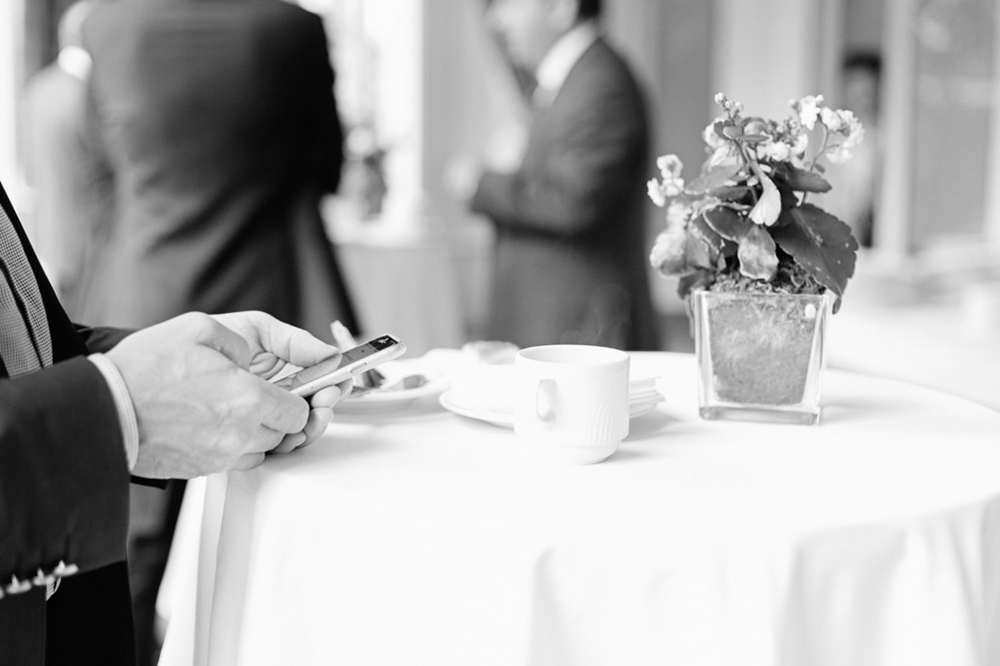 Meaning of the brand @ma Table & Co ?
In 2015, Alain Wiedmer (thank you Alain 💡😉), one of the members of the aaa Foundation's ecosystem, inspired me by mentioning that more and more people simply wish share my table. I simply used his expression again by adding the "@" for the digital enhancement facet and the particle "& Co" to represent my contact communities.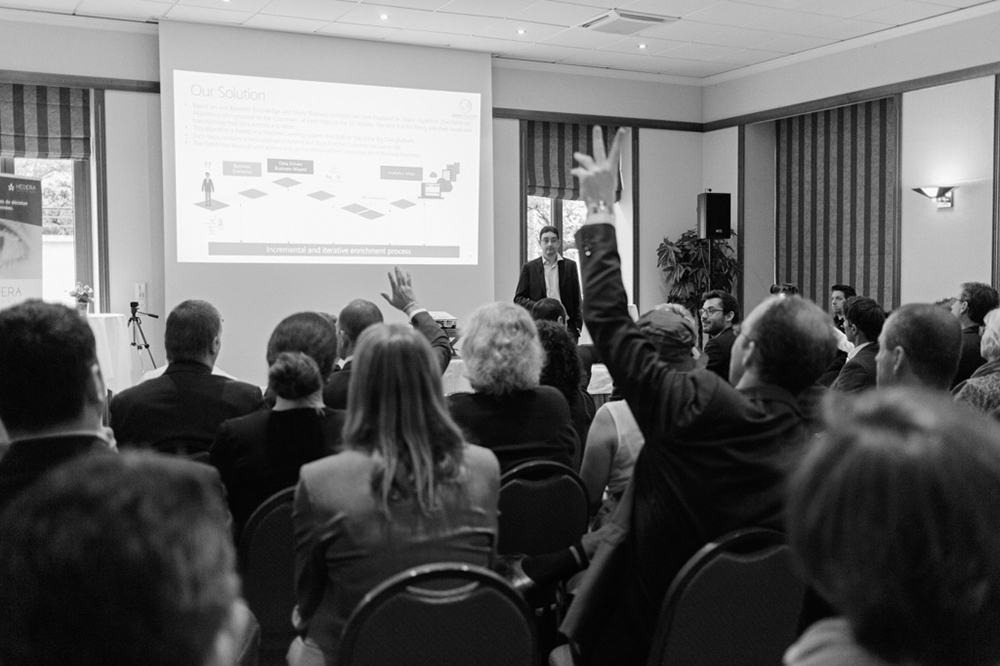 What? Core skills
@ma Table & Co is rooted in nearly 1/4 century of perseverant work experience on the field based upon the skills embodied in :
Business acumen with MarCom, customized PR, visibility & notoriety

Promotion & prospecting for the deployment of your projects and business in Switzerland, even some bridges with the international (Asia for the moment):
Ambassador
Alliances & Ecosystems: Creation of your own ecosystem // network // community linked to your DNA / identity

Mentoring, debriefing and individual coaching private and professional situations

for Christians or secular people who wish to do so: encouragement and edification rooted in my values inspired by biblical foundations
Federation, facilitation, supervision and animation of Groups

Events leadership, organization, promotion, supervision & facilitation

Private frameworks

Workshops and training, Conferences: conceptualization, organization, promotion, registration management, facilitation, supervision and facilitation
Brainstormings
Collective mentoring

Targeted and privatized spaces

Confidential personalized brainstorming
Conceptualization and animation of organic meeting cells
Business relations & expertise

Valuation and support of humanitarian organisations with a Christian or secular social impact
Public – Who ?

I create alliances with a limited number of clients that I chose.
Indeed, the idea is to personalize the services I offer them.